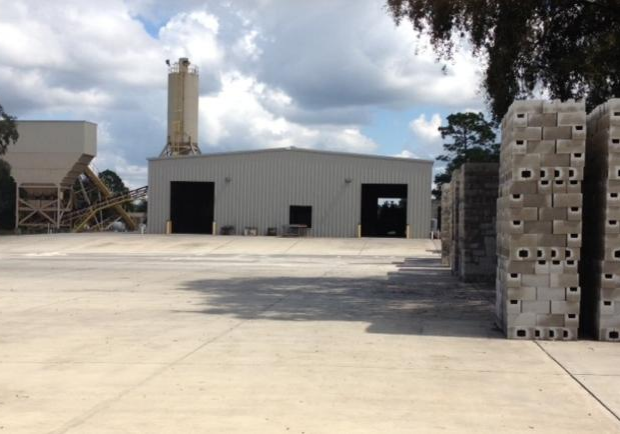 The Leading Supplier
of Masonry Materials

in North Florida
We manufacture concrete masonry units at our facility in Bell, Florida. Our inventory also consists of many specialty block you may need including split-face, lintels, headers, halves, columns, and more. All block are available in lightweight.
We have both crane and piggy-back forklift delivery units accessible ensuring Bell Concrete is able to place your block where you need them.
We keep precast, rebar, mortar, sand, and more in stock. We also provide rebar fabrication up to bar size #8.
Bell Concrete is a small enough company that we can track your project and anticipate your needs. This can provide enormous time and delivery savings for your concrete block structure.